Increased visitation puts increased pressure on the Gorge's limited resources.  If you're planning a trip to our region, please help keep our communities safe by following CDC and local health guidelines and respecting the requests of individual businesses. If you can postpone your trip, please consider doing so.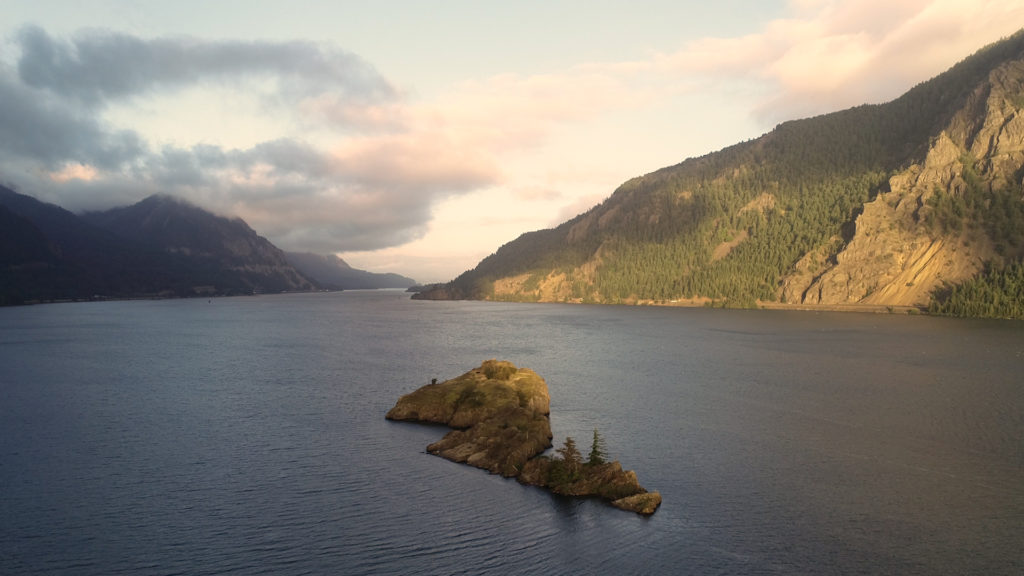 If you do decide to visit the Columbia River Gorge National Scenic Area while COVID-19 remains a risk to you and others, here are some helpful tips to help you prepare for your trip.
Most importantly, please stay home if you are sick.
Many parks and trails throughout the Columbia River Gorge region remain closed. Others have limited parking capacity. Please always have a Plan B in case your destination is closed or too crowded.
When recreating on trails, maintain at least 6 feet of distance from other hikers and bikers. Crowds lead to closures. The communities of the Gorge could decide to close local trails if people cannot maintain 6 feet of distance.
Be self-sufficient with all your supplies in case the communities you are visiting have shortages. State health authorities recommend bringing soap, water, hand sanitizer, toilet paper, and a mask or facial covering to shield your noses/mouth.
If you are headed out on trails, bring outdoor essentials and plan your route accordingly to minimize the need for a rescue, as this can burden first responders and increase the chance of exposure to the virus for yourself and others.
If venturing outside of your community, check with the local chamber of commerce about travel restrictions (go here for links). Respect any closures that remain in place.
We love our local businesses. They are the heart and soul of our communities. Please follow businesses' safety guidelines, wear a mask or face covering, and maintain 6 feet of distance.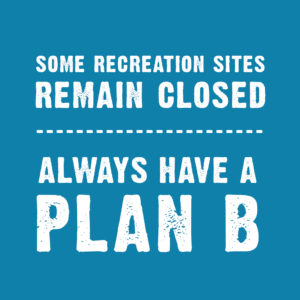 For more information, check out these COVID-19 resources for travelers: