When traveling in the Gorge, support local communities.
Connect with local communities.
Shop, eat, drink and stay with local businesses.
Research volunteer opportunities such as trail work parties, and sign up in advance.
Consider how and where you share information on social media and the actions your images may encourage others to do.
Explore cultural and tribal centers to learn more about history and people's relationship to place.
Research the operation hours of cultural and tribal museums and visitor centers, which tend to vary seasonally.
While COVID-19 poses a risk to you and others, respect the requests of individual businesses.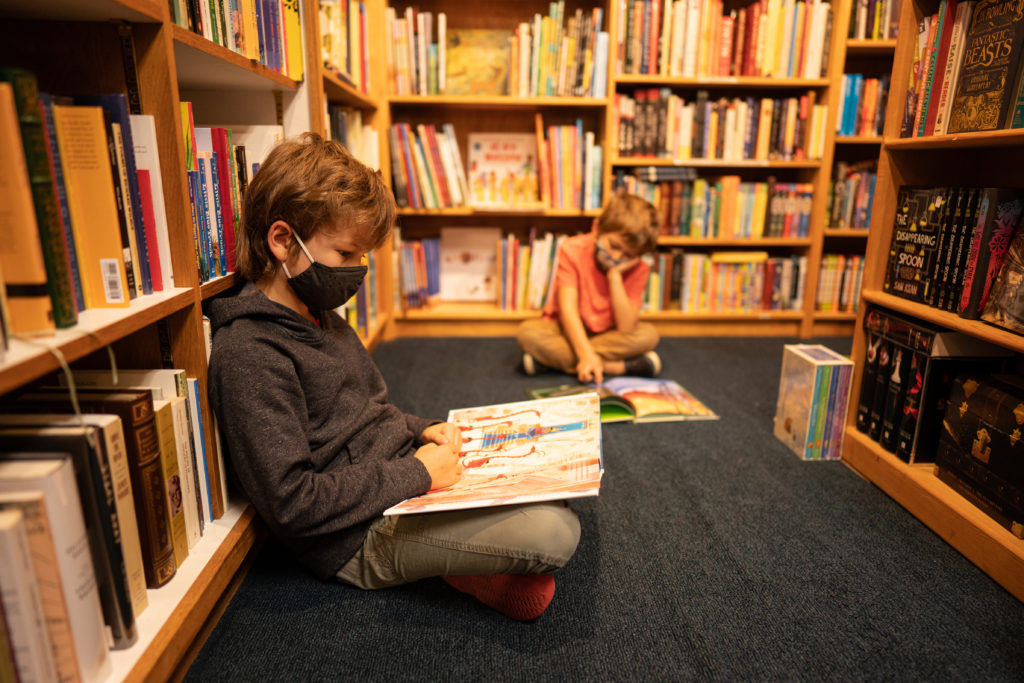 Deepen Your Sense of Place
Subscribe to the Hear in the Gorge podcast—stories that will change your sense of place. In this radio-documentary style podcast:
Meet Terrie Brigham, of Brigham Fish Market (Cascade Locks) and member of the Confederated Tribes of the Umatilla Indian Reservation.
Learn about Minoru "Min" Yasui, the first Oregonian to ever receive the Presidential Medal of Freedom.
Discover why the federal government hired Woody Guthrie, one of America's best-known protest folk singers, to write 26 songs about the Columbia River.
Listen on SoundCloud or subscribe in iTunes or Stitcher or wherever you get your podcasts!
---
Give back to the Gorge.
Pledge for the Wild. After visiting the Gorge, we invite you to consider making a Pledge of $1/hour for the time you spend mountain biking, hiking to epic peaks or wildflower meadows, fishing pristine rivers and waterways, or any of the other epic adventures you've just had. It's easy. Just text the phrase WILD4GORGE to 44321. Make a donation and know you are helping to protect the outdoor resources you just played in so others can continue to enjoy them in the future.
Volunteer. Consider volunteering with one of these groups working in the Gorge to maintain parks and trails: