Please Plan and Prepare Before Visiting the Gorge
Increased visitation puts increased pressure on the Gorge's limited resources. If you're planning a trip to our region, please help keep our communities safe by following CDC and local health guidelines and respecting the requests of individual businesses. Always have a Plan B and a Plan C in case your destination is too crowded or closed.
Timed Permits Required on Historic Hwy & Multnomah Falls until Sept 5
Between May 24 and Sept. 5, 2022, a timed use permit will be required for each personal vehicle driven in the Waterfall Corridor between 9 a.m. to 6 p.m. from just east of the Bridal Veil off-ramp (Exit 28) to Ainsworth State Park (Exit 35).

Visit www.waterfallcorridorpermit.org for more info.
Multnomah Falls will also be required timed permits again this year to help with congestion and safety. Click here to reserve your tickets.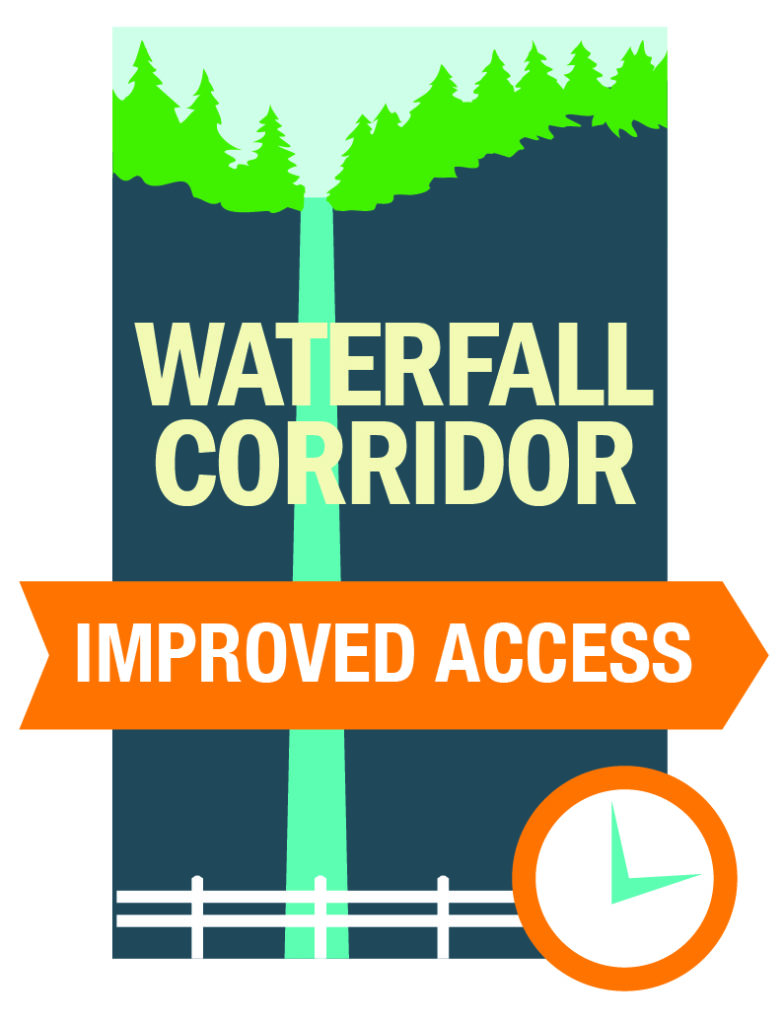 Visit Car-Free with the Columbia Gorge Express
No reservations or permits are needed if you go by transit. Sit back and enjoy the amazing views with one of the many shuttles leaving Portland each day for Multnomah Falls, Cascade Locks, Hood River or any of the great trails and unique towns linked by transit. Start here to plan your trip.
Forests & Fireworks Just Don't Mix
Americans start more wildfires on July 4 than any other summer day and a 2020 Science article noted that, "studies have shown human ignition is to blame for 84% of all wildfires in the United States, and 97% of all those that threaten homes…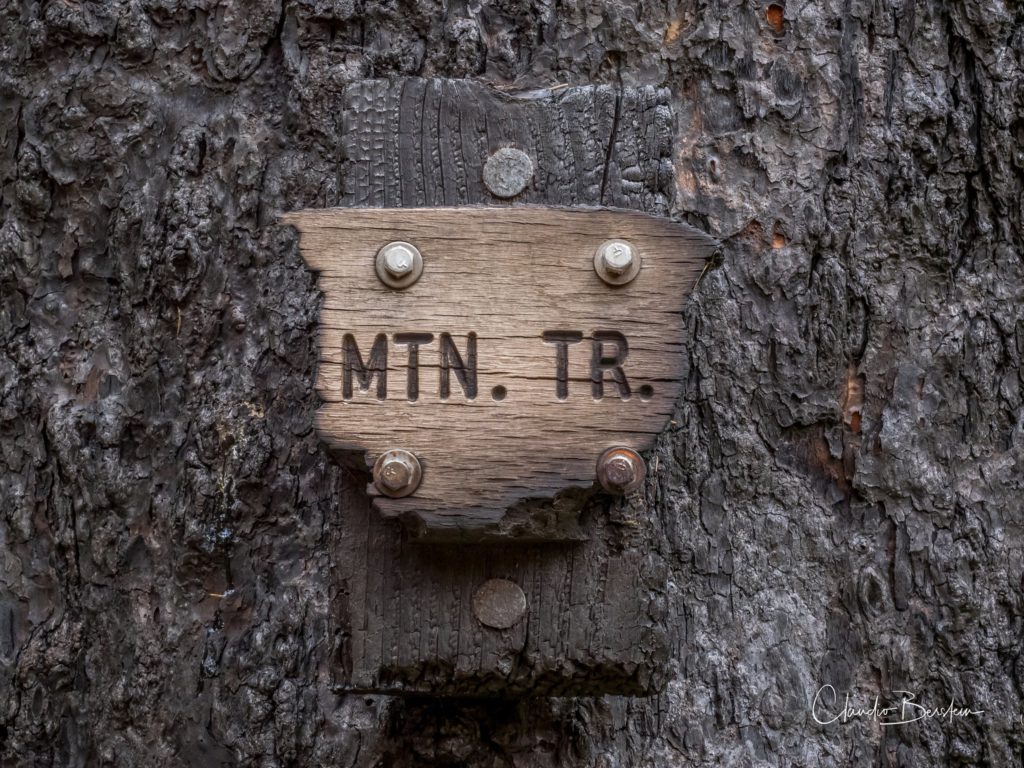 Wonder which recreation sites are open? Click on the button below.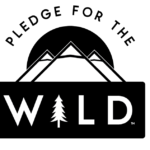 After visiting the Gorge, we invite you to consider making a Pledge of $1/hour for the time you spend mountain biking, hiking to epic peaks or wildflower meadows, fishing pristine rivers and waterways, or any of the other epic adventures you've just had. It's easy. Just text the phrase WILD4GORGE to 44321. Make a donation and know you are helping to protect the outdoor resources you just played in so others can continue to enjoy them in the future.

#ReadySetGorge
#TakeCareOutThere
#DotheRightThingNW