The Columbia Gorge is full of beautiful hikes and forests. But those forests can turn into fuel during the dry summer months. Please help us protect our beauty by being extra cautious as you recreate.
You can help by being a thoughtful traveler. Here are a few quick tips:
Don't use fireworks and dispose of cigarettes carefully.
Abide by trail and road closures as well as bans on ammunition, campfires and sky lanterns.
If campfires are allowed, make sure you set up and tend the fire properly and put it out completely.
Don't drive over dry grass and make sure to get your car, motorcycle or ATV serviced before your trip.
If you see somebody else not acting fire-safe, say something.
Never fly a drone near wildfire areas; it can seriously hamper firefighters' efforts.
For more info, click here for what you need to know about wildfires, including a map of active fires in Oregon and Washington.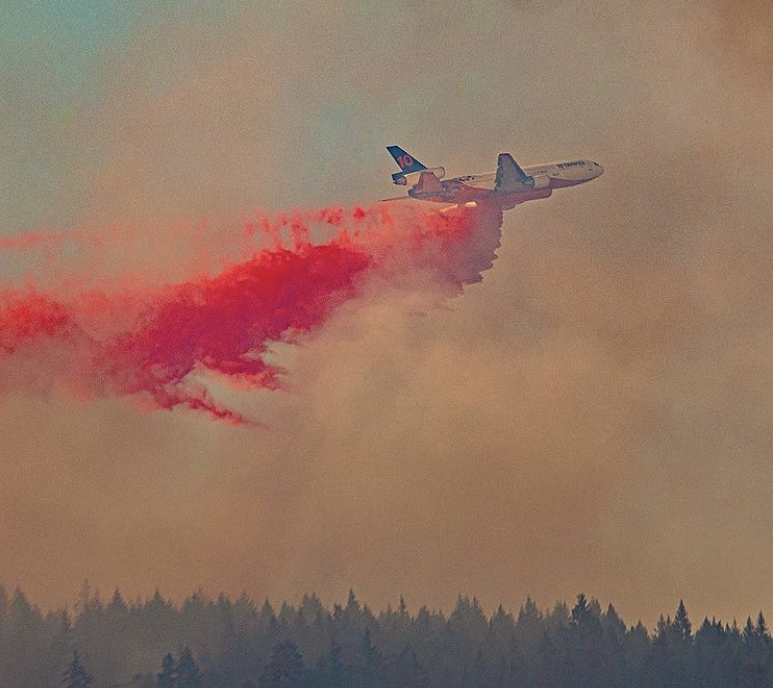 Thank you to Richard Hallman for the photo of Tunnel 5 Fire effort July 2023